Real Estate with Alexa Elliot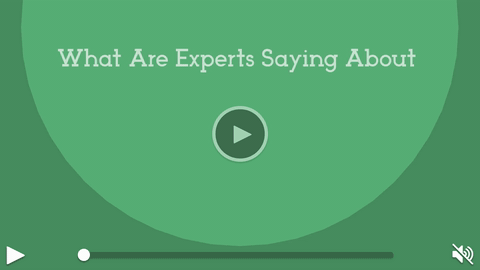 What are experts saying about today's mortgage rates?
It's essential to know what experts are saying about today's rising mortgage rates. Let's connect so we can discuss why making your move sooner rather than later could be your best plan.
Things That Could Help You Win a Bidding War on a Home
With a limited number of homes for sale today and so many buyers looking to make a purchase before mortgage rates rise further, bidding wars are common. According to the latest report from the National Association of Realtors (NAR), nationwide, homes are getting an average of 4.8 offers per sale. Here's a look at how that breaks down state-by-state (see map below):

2022 Housing Market Forecast [INFOGRAPHIC]
What does the rest of the year hold for the housing market? Here's what experts have to say about what lies ahead.
Alexa Elliot
Colorado Home Front
Castle Rock, Colorado
303-933-1664
www.coloradohomefront.com